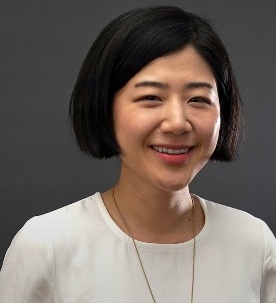 Ji Chang, PhD
NYU School of Global Public Health - Assistant Professor, Public Health Policy and Management
Education
PhD, Public Administration, New York University
MS, Public Policy and Management, Carnegie Mellon University
BA, Economics, University of California at Berkeley
Research Interests
Care coordination, Integration of services, Patient engagement
BIO
Ji Chang is a management and policy researcher who has experience researching healthcare organizations, healthcare delivery reform, and patient engagement in care. She uses a mix of research methods from quantitative data analysis and statistical modeling to qualitative interviews and geo-spatial mapping.
Dr. Chang's work has three key lines of inquiry:
To understand how health care provider organizations can best coordinate and integrate care delivery across settings and organizations.
To examine how health care payment and delivery reforms may affect care for disadvantaged populations and the safety net.
To examine factors that influence patient engagement in care.