Using MOST to Optimize an HIV Care Continuum Intervention for Vulnerable Populations
PROJECT DESCRIPTION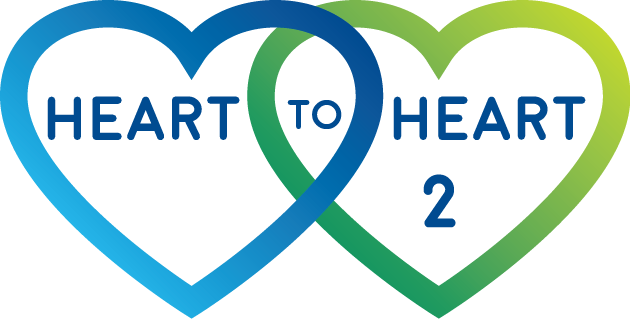 There is an urgent need for new research approaches to advance intervention science. This project employs a new, potent, and innovative research methodology, the Multiphase Optimization STrategy (MOST), a framework for developing highly efficacious, efficient, scalable, and cost-effective interventions. This study seeks the large population of African American/Black and Latino persons living with HIV/AIDS (PLHA) in the U.S. who are not sufficiently engaged in HIV primary care and not taking antiretroviral therapy (ART). The study addresses a vulnerable population of PLHA, including the critically important subpopulations of men who have sex with men (MSM) and substance users; it will develop an efficient and cost effective intervention to increase engagement along the HIV care continuum for these vulnerable groups.
Abstract on NIH RePORTER
Related Publications
Gwadz MV
, Collins LM,
Cleland CM
,
Leonard NR
, Wilton L, Gandhi M,
Braithwaite RS
,
Perlman DC
,
Kutnick A
, Ritchie AS (2017).
Using the multiphase optimization strategy (MOST) to optimize an HIV care continuum intervention for vulnerable populations: A study protocol
BMC Public Health
, 17 (1), 383. doi:
10.1186/s12889-017-4279-7
. PMCID: PMC5418718.